ABOUT Home2Care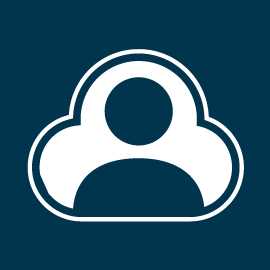 CONNECTED HOME CARE
Home2Care home care platform comprise a comprehensive suite of information systems seamlessly integrated to provide the health consumer, patient and family a realtime health information management solution with global reach connected to doctors, nurses and care providers supplied on a SaaS (Software as a Service) model.

Home2Care collaborates the world's finest patient home care service provider professionals and hospitals to deliver quality care using the latest in connected healthcare technologies; Healthcare Cloud, Internet Of Things and TeleHealth as Aged Elder Care Home, Assisted Living, Remote Telemedicine, Clinic At Home and Hospital At Home services.

Patients receiving medical care from the safety and comfort of their own homes as Aged Care (Home2care AC), Baby Care (Home2care BC), Home Care (Home2care HC), Physiotherapy Care (Home2care PC) and Remote Care (Home2care RC) platforms. Internet remote teleMonitor services with realtime mobile wireless medical equipment, telemedicine audio-visual connectivity and home visits by nurses and doctors as appropriate defined by the various Home2Care care plans. Contact Home2Care or affiliate partners for the various home care plans.


ASIA
Home2Care division of IMEUS SB
Kuala Lumpur, MY
EMAIL
[email protected]
SKYPE
IMEUScloud